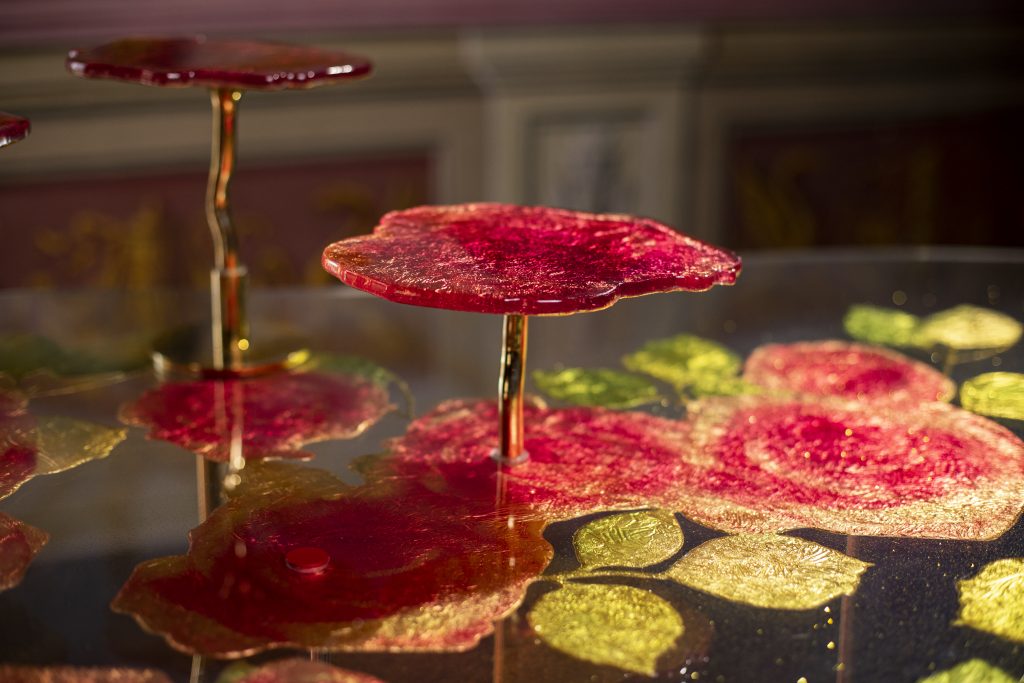 Unica is proud to announce its participation in the 2020 edition of the Fuorisalone which this year offered a brand new and totally digital guise, always remaining the reference point for world design.
Through digital we talked about our products making them live in first person and bringing our designers and our concept to the fore.
The intent of Fuorisalone.it, the platform that contains the best global brands in the sector, is the promotion of design as an event and performance inserted in the urban fabric.
A special occasion in a unique context in which we had the pleasure of presenting all our latest creations.