UNIQUE ARTISTIC PRODUCTIONS, LIKE THOSE WHO CHOOSE THEM
Nature is unique. Plants and animals, while some might be similar, all have a distinctive set of characteristics that make it one-of-a-kind. No two zebras have the same stripes, no two snowflakes are identical, and no two leaves are the same. Just like nature, UNICA celebrates originality through avant-garde designs and extraordinary works of art made for settings with distinguished personalities.
We believe the spaces we live in are an extension of our personality and contribute to our overall happiness. This is why we offer unique products that bring spaces to life through their shapes and colors. Designed with premium materials and finishes, through artistic visions and innovative processes, our furniture creates spaces filled with magic and personality.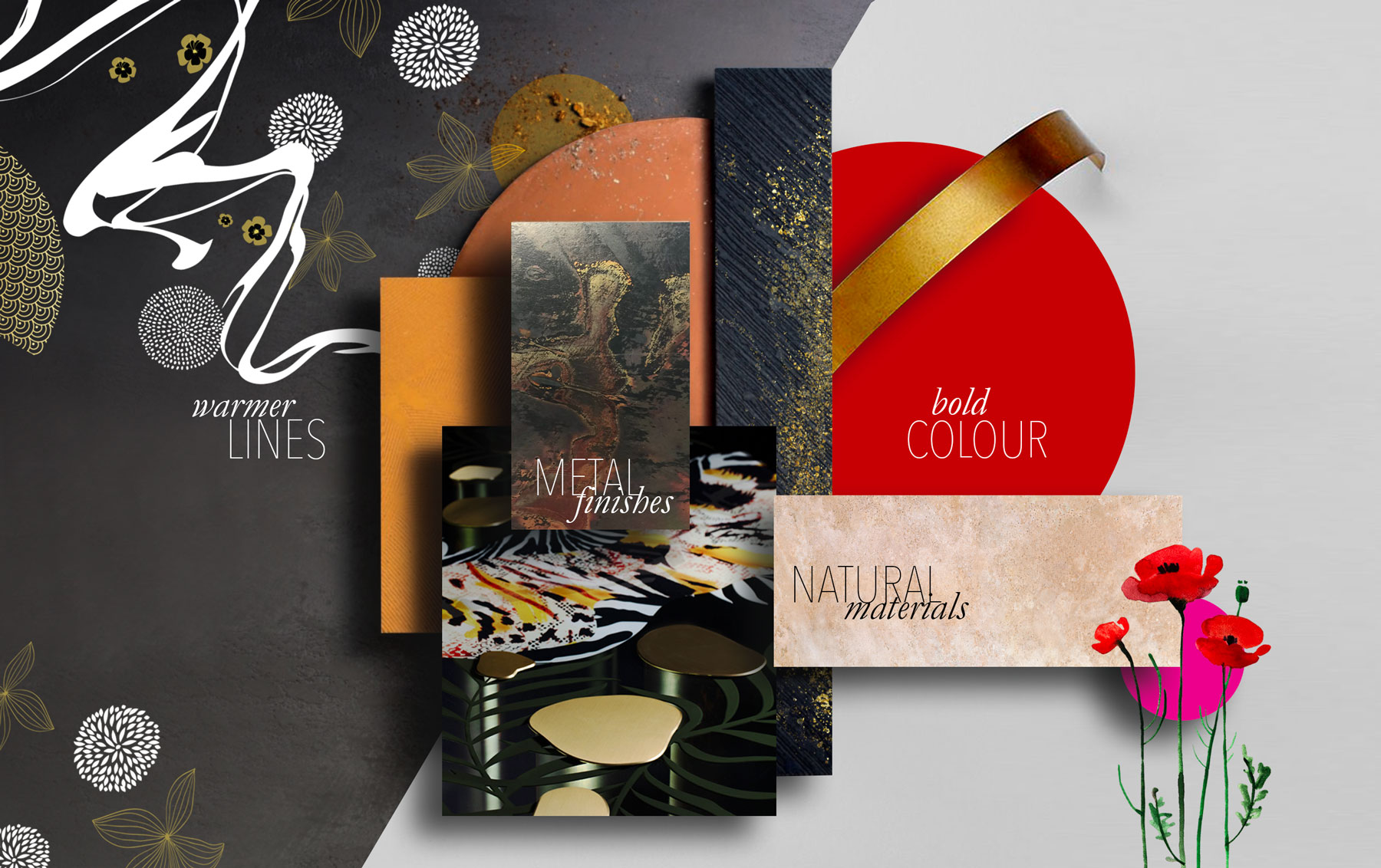 News
2023 will see the consolidation of trends already underway in past years, thus maintaining a continuity of message. Minimalism, in its most essential form, is giving way to softer and warmer lines. Some of the most popular interior design trends for 2023 include the return of bold colours, surfaces in
Read More »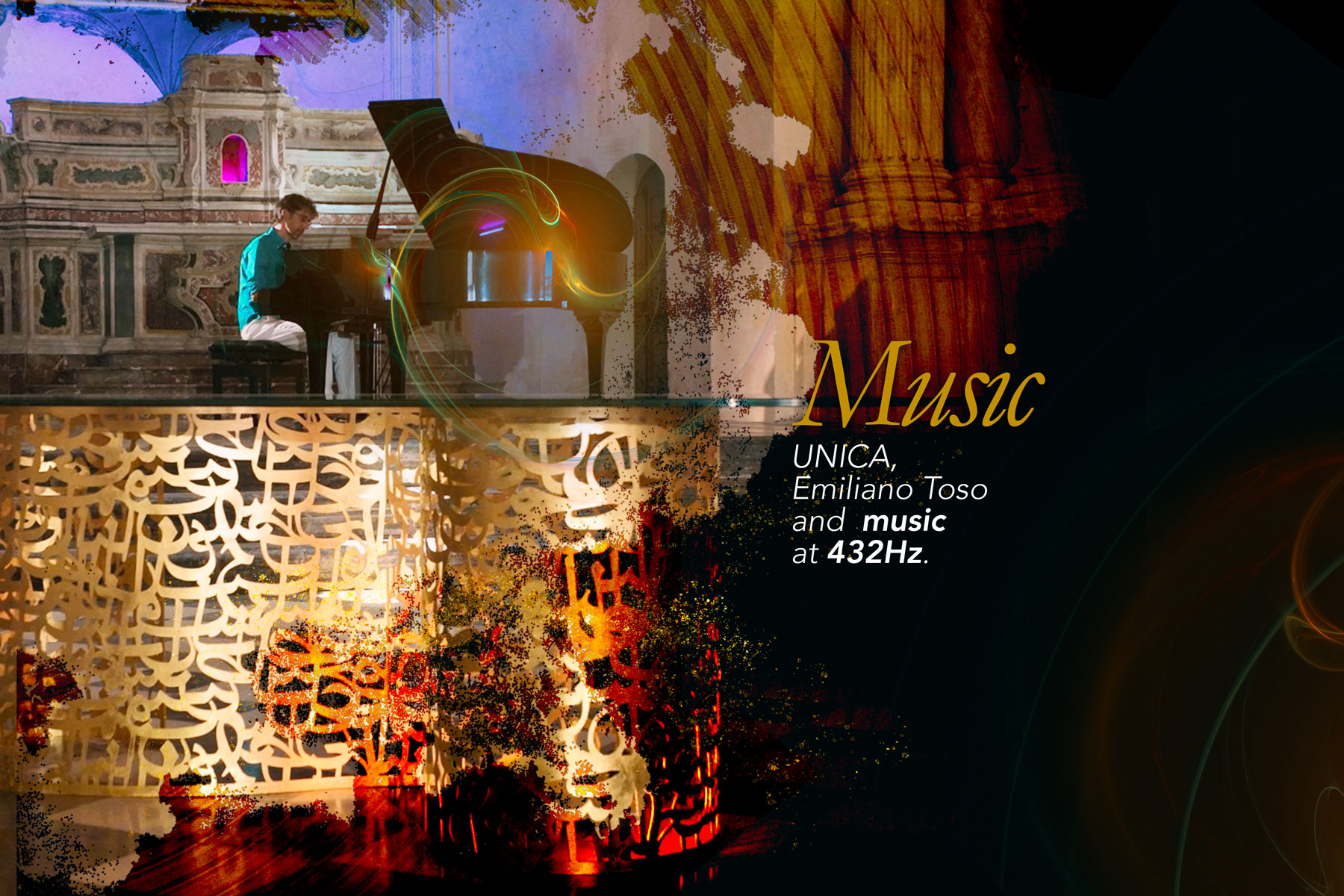 News
Music is inevitable. Like a destiny, a light, a hug. Music is everywhere. In the pelting rain, in the blowing wind and sometimes, just being in silence. Music owes its name to the Greek word mousiké which means "the art of the muses". For the ancient peoples, it was considered
Read More »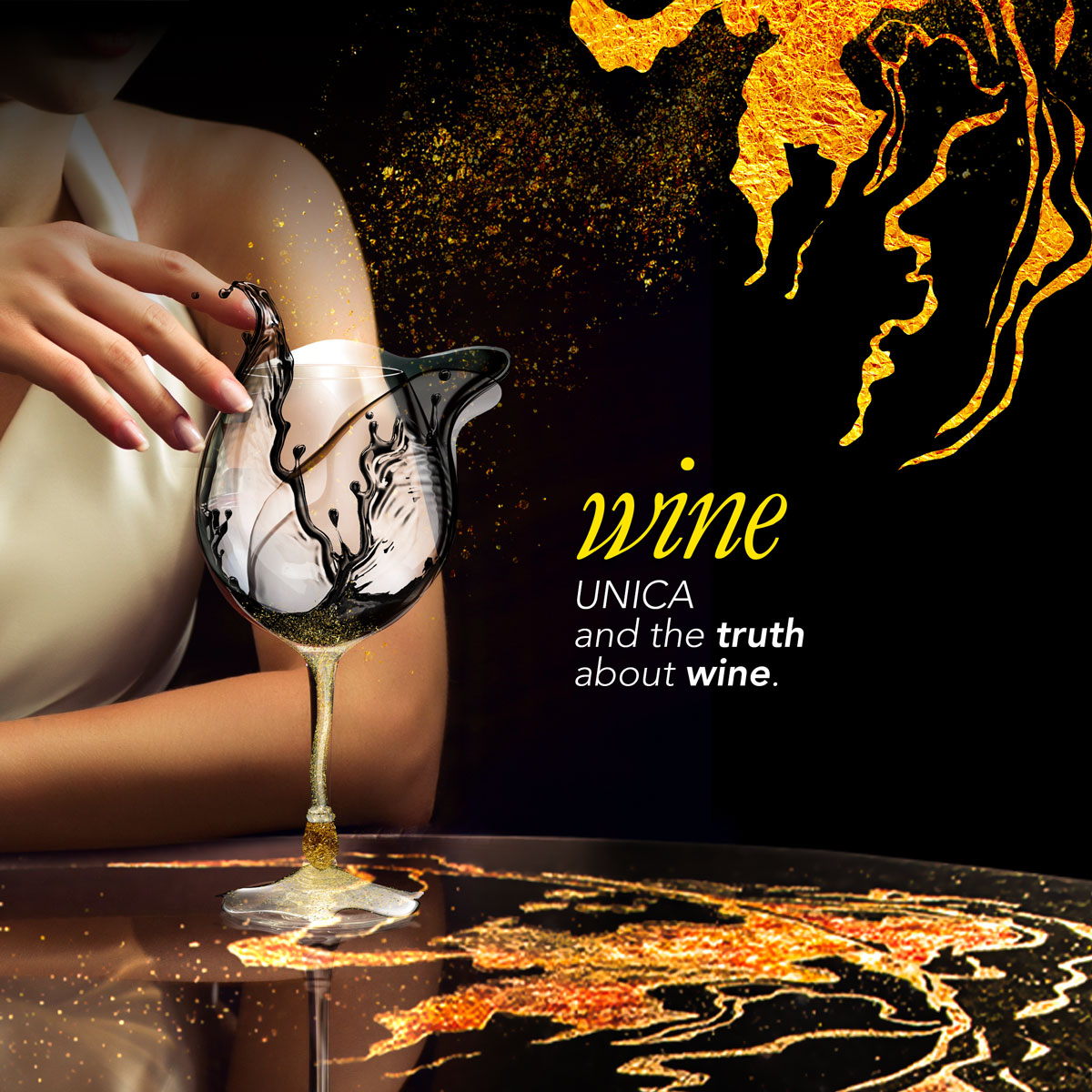 News
October is the last month of the late grape harvest, the last call for transforming those thin vines loaded with grapes, the lascivious velvet as the poet Pablo Neruda defined wine. In autumn, vineyards, filled with colours and scents amidst the rows, attract everyone, workers, relatives and friends, for a
Read More »